Girls who take photos of themselves with no makeup on and say that they look ugly without any on….suck it up princess #whiningbitches #firstworldproblems
"The (500) Days of Summer attitude of "He wants you so bad" seems attractive to..."
– Joseph Gordon-Levitt  (via supa-chuuuu)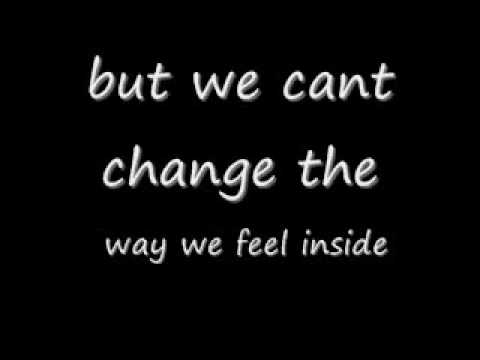 1 tag
Darac Grill & Bar
Surprisingly cheap, good quality and tasty korean food located in Melbourne's Korean district in the CBD. Will surely be back for some more =]  
Update.
My to do list from a few months back… THINGS TO ACCOMPLISH: 1. GET MY DRIVING PERMIT 2. COMPLETE MY BUILDING DESIGN COURSE 3. FIND A 6 MONTH JOB FROM END OF JUNE AND ONWARDS 4. PURCHASE A CAR 5 SAVE UP MONEY TO GO OVERSEAS 6. FINISH MY DESIGN FOLIO FOR RMIT ARCHITECTURE 7. UPGRADE MY LAPTOP/PURCHASE A DESKTOP 8. BE MORE OPTIMISTIC, PERSEVERE, AND PERSIST IN WHAT I WANT OUT OF...
Got my new ride.
Yes finally got a car to go cruising in :D Looks something like this: ..well close enough.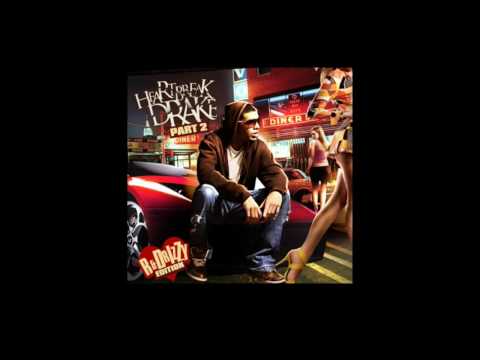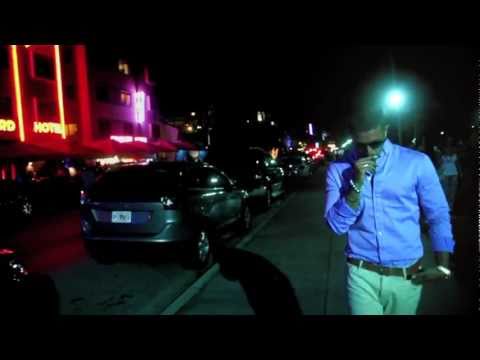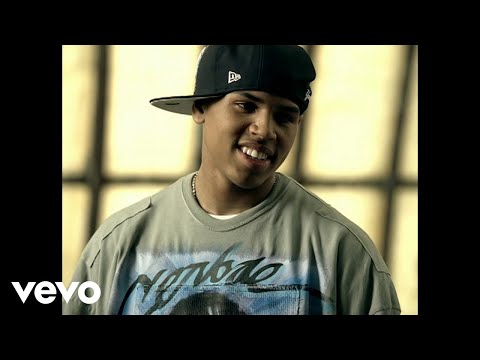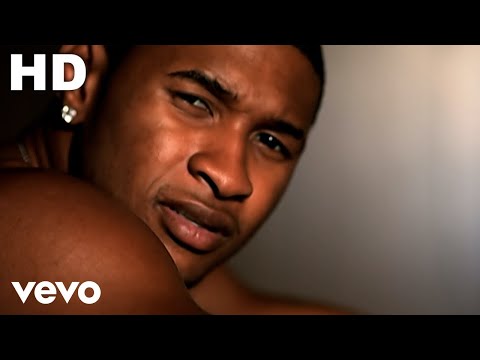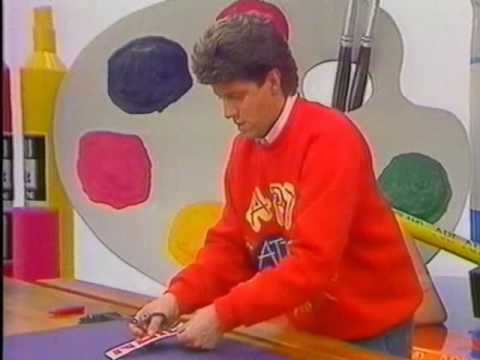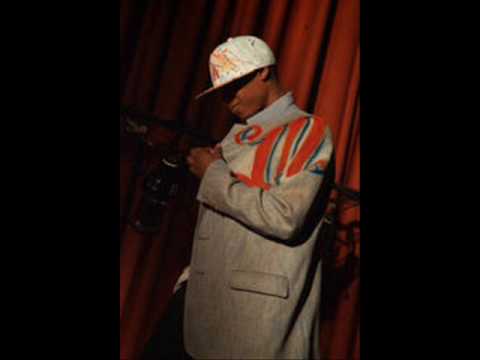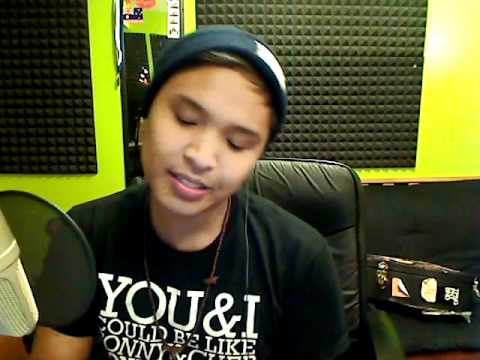 Music soothes the soul...and kills time when...
LAZY DAYS + NIGHTS. At times like these I wish I was still on holidays where nothing mattered except what time you woke up, what everyone else was doing, what you were going to wear to go and chill, and trying to find a job by handing out a bazillion resumes which you were meant to do a couple months back but left it until all the jobs were taken grr. But the best times was when the sun came...
gracelynnkim asked: hi there! ;)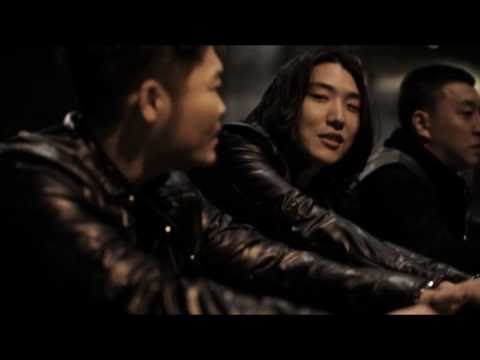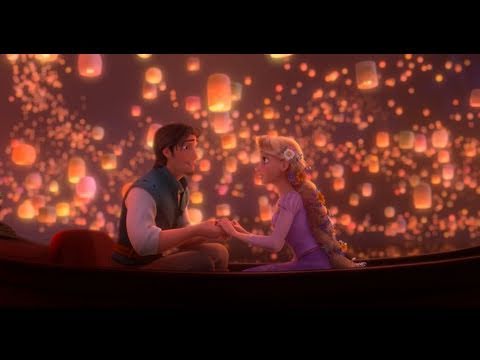 Awkward moments...
The awkward moment when you walk in the opposite direction that you are meant to be going. The awkward moment when you can't decide which side to take when another person is walking towards you. The awkward moment when the tram driver wouldn't open the door for you after running for your life trying to catch it. The awkward moment when you pretend that you're busy so that the...
2 tags
Winter is approaching.
WINTER. Cold, gloomy. It just makes you want to stay indoors all day and sleep..hooray. Okay I'm not that lazy, but will try to find something productive to do ahah. Easter break is over :( Back to uni and have two months left before the big break from tertiary education of six months! Don't know what to do during that period but hopefully will try to find a job and save up a bit of...
Time.
Only time will tell what will happen..but sometimes I just feel that I'm hoping for something that won't happen and it's killing me. Just let me know if you don't want it and I'll leave you alone. I've given you my all and I don't know how much more I can give. Break it now so that the pain won't hurt as much..but you just got to let me know....
"Don't make someone your everything if you are only their option."
Player.
Guys are only players because they once got hurt by a player themselves. Period.
hiatus.
Just realised that I haven't posted anything for a week or so :| THIS IS BECAUSE OF THE S***LOAD OF HOMEWORK THAT NEEDED TO BE DONE FOR UNI argghhh!!! (primarily my fault for not properly managing my time OOPS)… Anyways the Easter break is coming up in T minus 3 days, so will definitely be chillin' with the homies and finishing off my log book :S Been busy working on this...
Quirky..
Award winning apartment complex in Vienna, Austria designed by Rüdiger Lainer + Partner Architekten ZT GmbH. Quirky building, interesting colour choices..the architect must have some guts to paint part of the facade pink, nonetheless some good ideas to use for my design project that I'm working on at the moment :)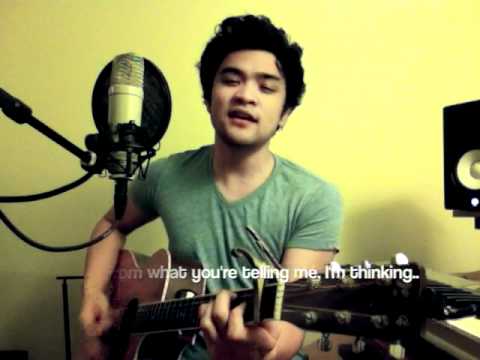 the waiting game.
I'm never a big fan of the waiting game..but hey if it means that there may be hope then I'll take it. Opportunities only comes every so often so make them count, and most of all don't let anything get in the way of what you believe in even if it doesn't work out at least you know that you gave it your all without any regrets. Working today was nice, always good to know...
Contentment.
At time like these you'd just have to enjoy life no matter what has happened in the past. Moments like this only comes every so often. I felt like I belonged somewhere, everyone had a smile on their face, enjoying the company of others and were having a good time; that's all that mattered. As we mature as a person we feel a sense of achievement for coming so far. It's times like...
"By failing to plan you plan to fail."
St. Patrick's Day. →
Here is one of my favourite songs by John Mayer which is coincidentally called St. Patrick's Day :) A awesome song to chill to during Uni on a cold and winter-like day in Melbourne..It's meant to be Autumn :( Anyways Happy St Patrick's Day to you all!!